Choosing the right CPA firm for your business or individual financial needs is an important decision. You need a firm with a knowledgeable staff, wide-ranging experience, a commitment to integrity, and a full complement of services.
Here at Cook & Plunk CPA's, we focus on relationships with our clients and providing the best services possible to our community. We provide our clients with hands-on tax and accounting services that keep their businesses running smoothly, as well as sound advice that helps them avoid costly mistakes and ensure a prosperous future.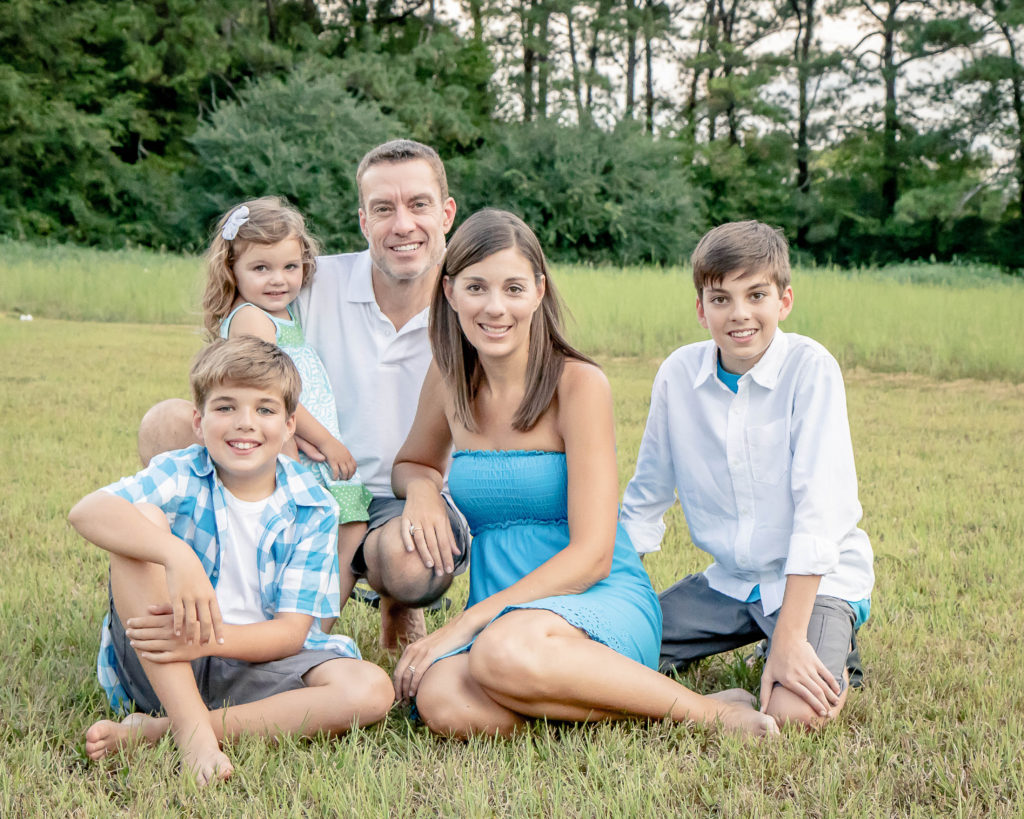 Kim Plunk, CPA
Growing up and living in Middle Tennessee all of her life, with her father owning his own CPA firm has afforded her with a strong sense of commitment, loyalty and hard-work. What drives her is the ability to be able to help her community and to build relationships with its residents. Although the firm is new, Kim has been a CPA in the Spring Hill area since 2008 and has been in public accounting for over 20 years. She loves getting to know each and every one of her clients on a personal level and helping each of them with their individual needs.
Kim graduated from Belmont University with her bachelor's degree in 2000 and then went on to pursue her Masters of Accountancy and CPA licensing in 2003.  She was employed with the same public accounting firm from 2001-2015 and in doing so, she developed a strong corporate and individual income tax background as a tax senior. When her accounting firm decided to relocate its Spring Hill location back to Franklin, Kim struggled with leaving the community and clients she had grown to know and love and the community where she was raising her family. She and Rachel then decided to combine forces to form Cook & Plunk, CPA's!
Her accounting experience spans over 20 years while working with a wide range of real estate, manufacturing, construction, financial service, health, and service industries. She is experienced in all areas of individual and corporate tax, accounting and bookkeeping services including Quickbooks, sales tax, payroll, new business formation, etc. but specializes in Contractor's reviews for the TN Contractor's Board.
Kim's main devotion is to her family and church. She has been married to her husband Robert since 2000. They have 3 children, Ryan, Cason and Hallie.  She enjoys anything outdoors including hiking, boating, and her horses. More than anything, she loves spending time with her family doing anything or nothing at all.
Contact information:
Kim Plunk, CPA
Email Address:
kim@cookandplunkcpas.com
Office Location:
220 Town Center Pkwy, Ste 203
Spring Hill, TN 37174
Phone Number:
(931) 269-9380
Fax Number:
(931) 269-9379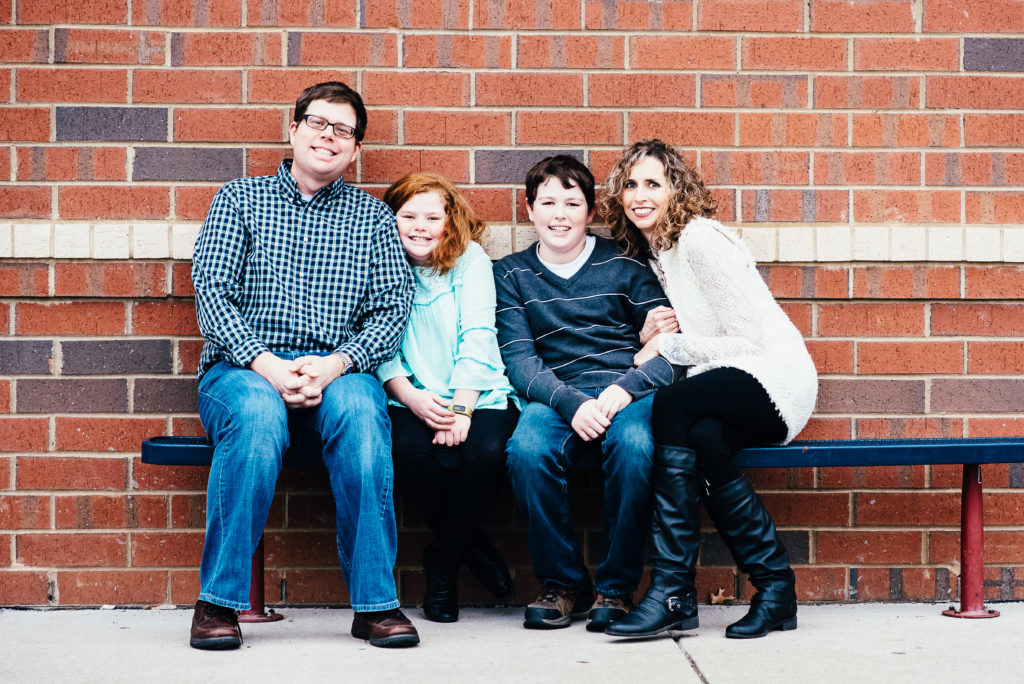 Rachel Cook, CPA
Rachel is from Cleveland, Tennessee and has lived in the middle Tennessee area since graduating college in December of 1995.
Rachel graduated from the University of Tennessee at Martin with a degree in accounting with honors in December of 1996.  She obtained her CPA certificate in 2000.
Rachel started her career in public accounting and spent 3 years working in tax and audit.   She then elected to pursue her career in corporate accounting and worked as a Controller at Lee Company in Franklin TN.  She spent 6 years at Lee Company and truly enjoyed it there and also thrived there.  She left for another calling on her life which was to be a stay-at-home mother.  She spent 6 years at home with her children and then desired to go back to work.
She went on her first mission trip in 2000 to Africa and this changed her life.  She wanted to do something to help but was not sure what she could do, then the door was opened for her to work for Visiting Orphans (VO), a not-for-profit organization with a focus on short term mission trips.  At VO, she could work part-time and utilize her accounting experience to help orphans in some small way.
In 2014, she felt it was time to get back into public accounting.  She loves being in the Spring Hill area and helping people with their tax and accounting needs. She is experienced in all areas of individual and corporate tax, accounting and bookkeeping services including Quickbooks, sales tax, payroll, new business formation, etc. but specializes in non profit accounting and taxation.
Rachel has been married to her husband, Jason, since 2000 and they have 2 children, Elijah and Leah Beth.  Rachel is very involved with her local church, Thompson Station church, where she serves as the church Treasurer.  Rachel enjoys being with her family and running.
Contact information:
Rachel Cook, CPA
Email Address:
rachel@cookandplunkcpas.com
Office Location:
220 Town Center Pkwy, Ste 203
Spring Hill, TN 37174
Phone Number:
(931) 269-9380
Fax Number:
(931) 269-9379